Taste of Power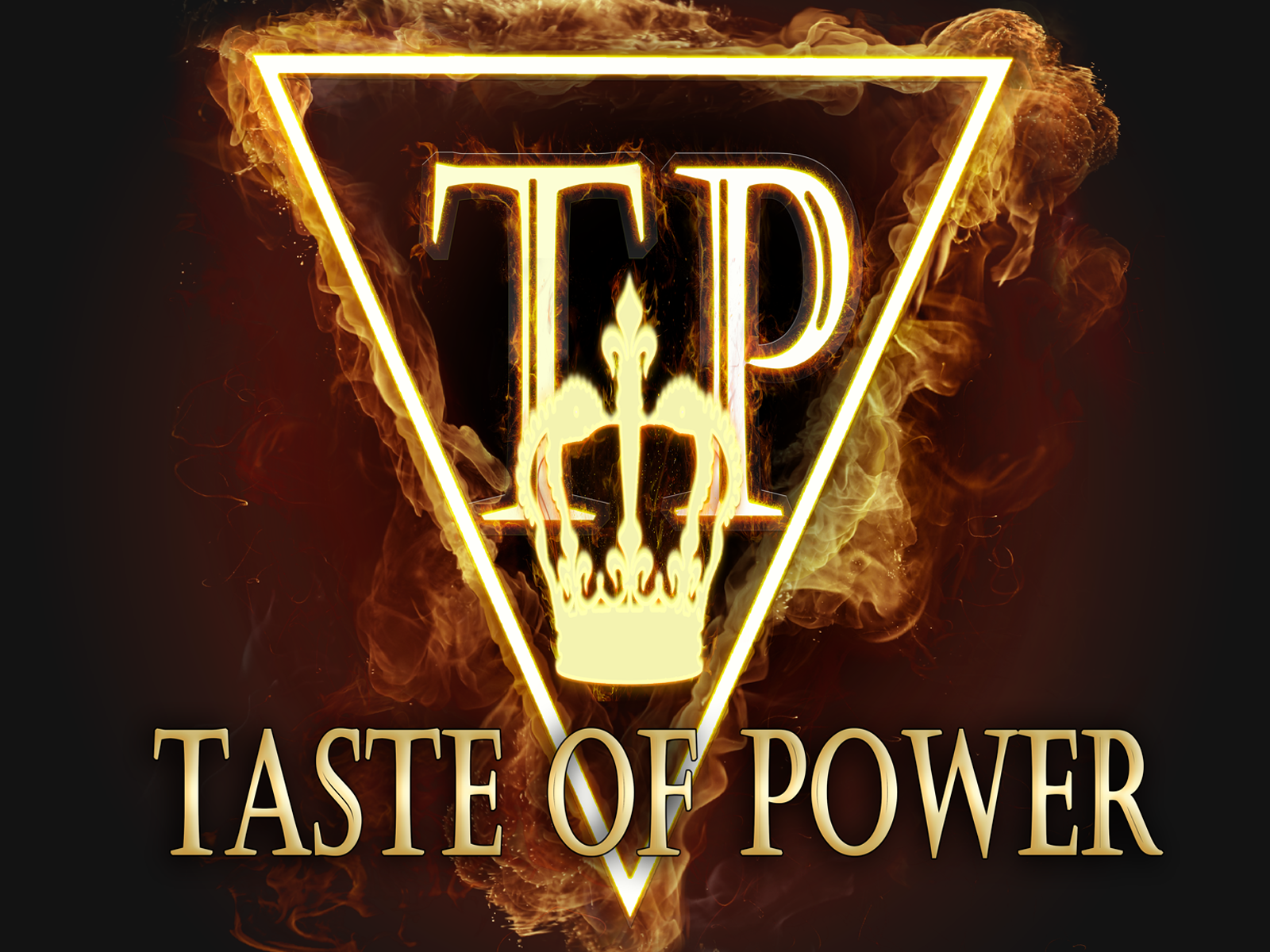 Taste of Power is a RTS game about the world of alternative medieval.

The game combines the mechanics of StarCraft and Total War: the player needs to gather resources, develop cities and build new settlements, learn technology and fight in real time.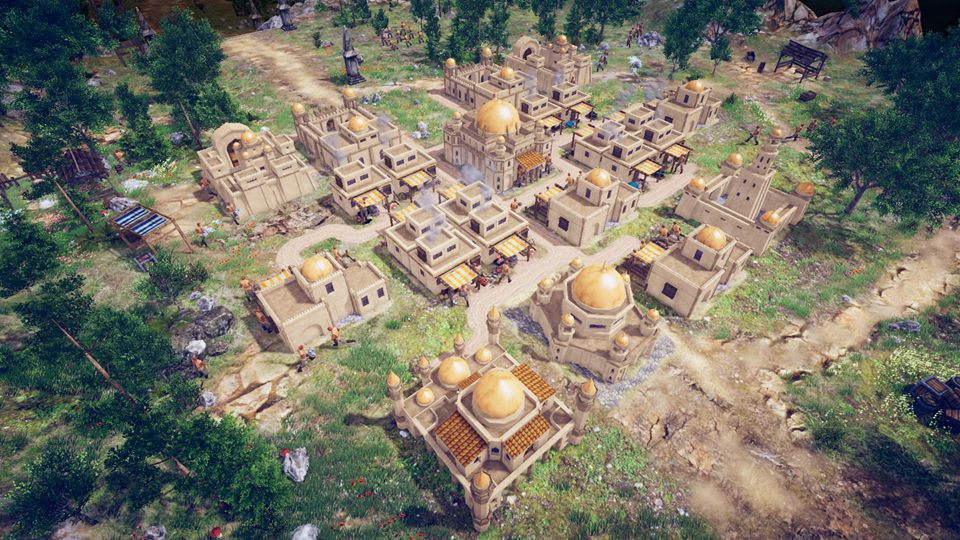 A distinctive feature of the game is a variety of game mechanics. The game features many types of troops, and each of them has its own peculiarities:

The warriors of Europe can form the construction of the "Phalanx", build a wall of stakes, invoke the Crusaders, and have gunpowder artillery. European support troops can build fortifications, monks can raise the morale of the troops, and spies can revolt in enemy cities.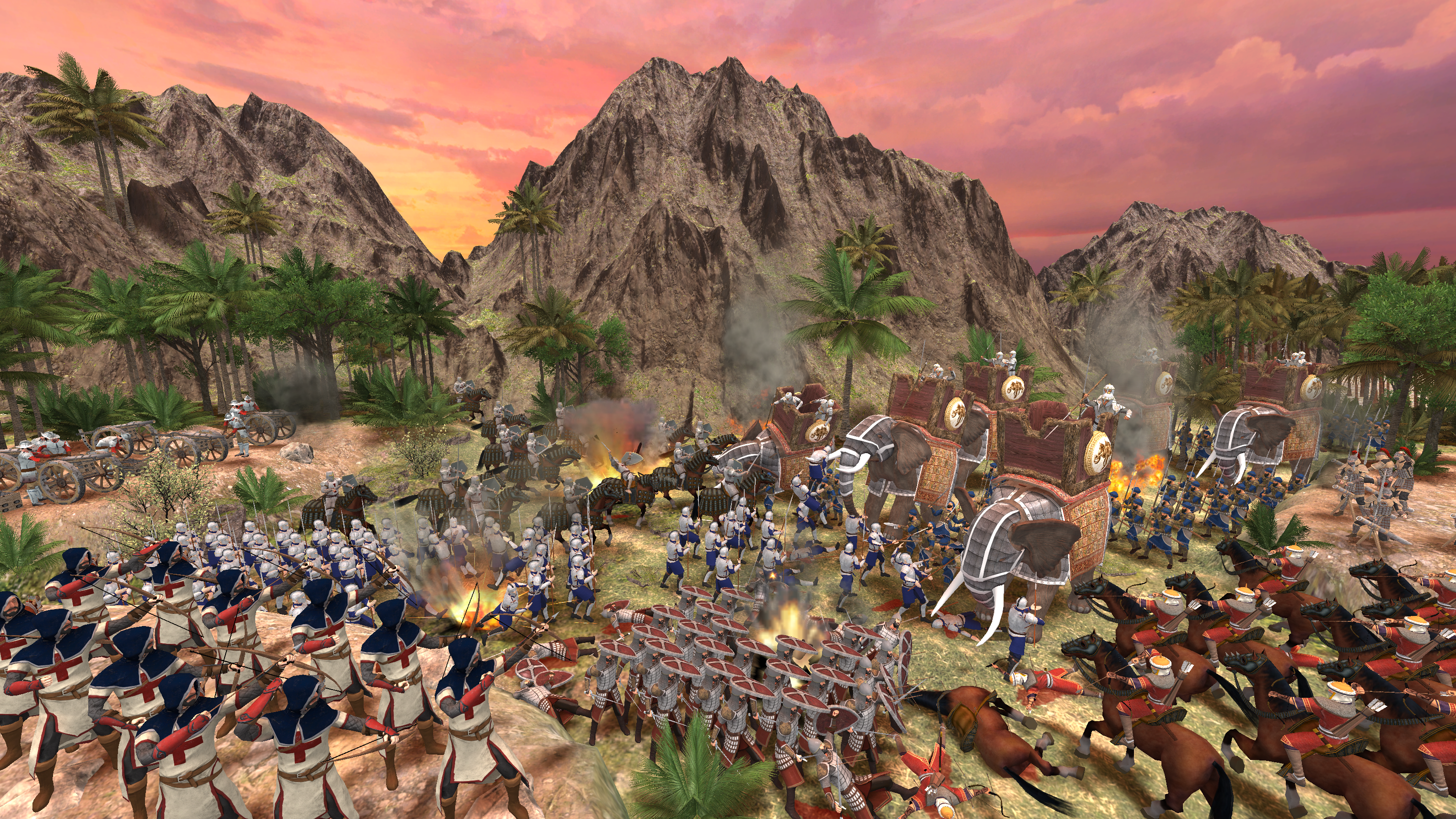 Chinese troops can create smoke screens to protect against enemy arrows, provoke support for Mongolian horsemen and have early rocket artillery. Chinese support troops can set up medical tents, traps and poison grenades.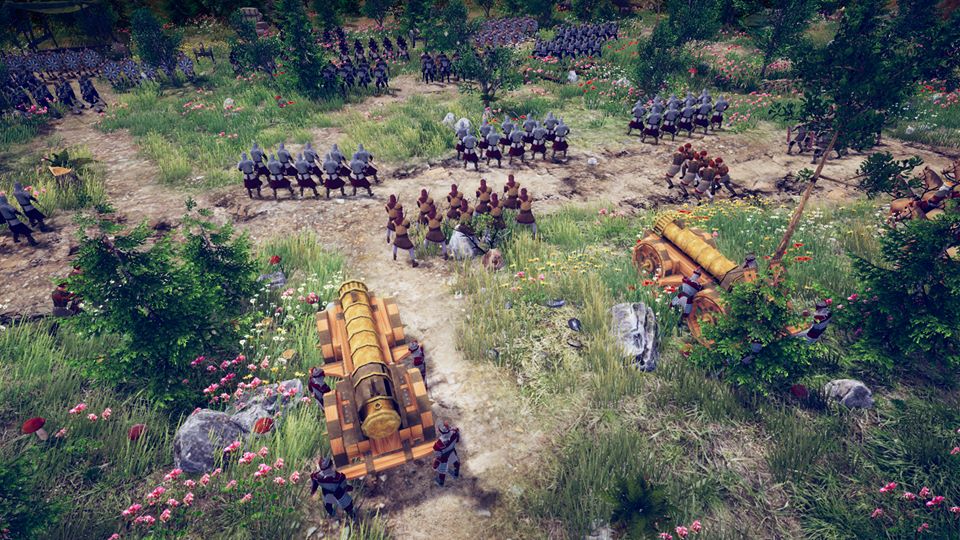 If you want to learn more about Taste of Power and get the latest news, please follow us on Facebook and Twitter

Also you can find a lot of new content in early access version on Steam.